Announcements
Signing Up to Payroo for the Tax Year 2017-18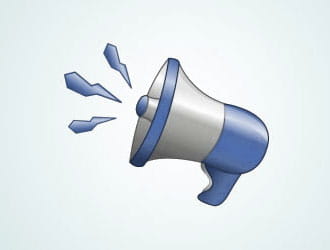 To sign up to Payroo for usage in the coming tax year 2017-18 please click on the Continue button below.
When you sign up now your account will still be in current tax year 2016-17. However, on 31st March 2017 our system will allow all users to migrate their account to the new tax year 2017-18.
We recommend that you to do some test runs on the account to get used to our system now.
Sign in to your account on or after 31st March 2017 and you can then click on the START NEW TAX YEAR button and we will automatically move you to the new tax year. Your employee tax codes will be globally updated at the same time.
Please click on the Continue button to sign up for an account now.


Thank you for your attention,
Regards
Support Team